Here is a list of some really great groups and events in New England and near-by.
The new Ligthtsaber Academy in Goffstown, NH – will have another great event in March!!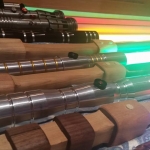 Th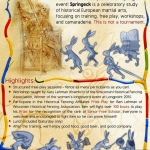 is Mixed Martial Arts Celebration, April 23,  is open to all and definitely looks worth the trip –
On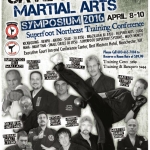 a similar note, came across this epic Mixed Martial Arts summit!!  April 8 in Manchester, NH
In case you don't feel like going out:  Youtube videos: Practice at home! 
Sword Training and Sword Groups and Reenactors –Resource list from Phoenix Swords
Society for Creative Anachronisms
 Maine
Maine Academy of Staged Combat (ME)
The Cateran Society Broadsword Academy ME
Pirates of the Dark Rose (ME) Pirates for Hire!
The Maine Adventure Society Inc. (ME)
NH
New Hampshire Lightsaber Academy, Sat, Feb 27, 2016 at 1:00 PM – Goffstown, NH
Knight's Hall (NH)
The Noble Science in New Hampshire (NH)
Kunst Des Fectens NETWORK (NH)
Brotherhood of Arrow and Sword (NH/Maine) Presentations!